Ticketmaster lists Lady Gaga's Las Vegas Residency ticket bundle
Ticketmaster listed a new event for Lady Gaga today, and it appears to be tickets to her upcoming Las Vegas Residency!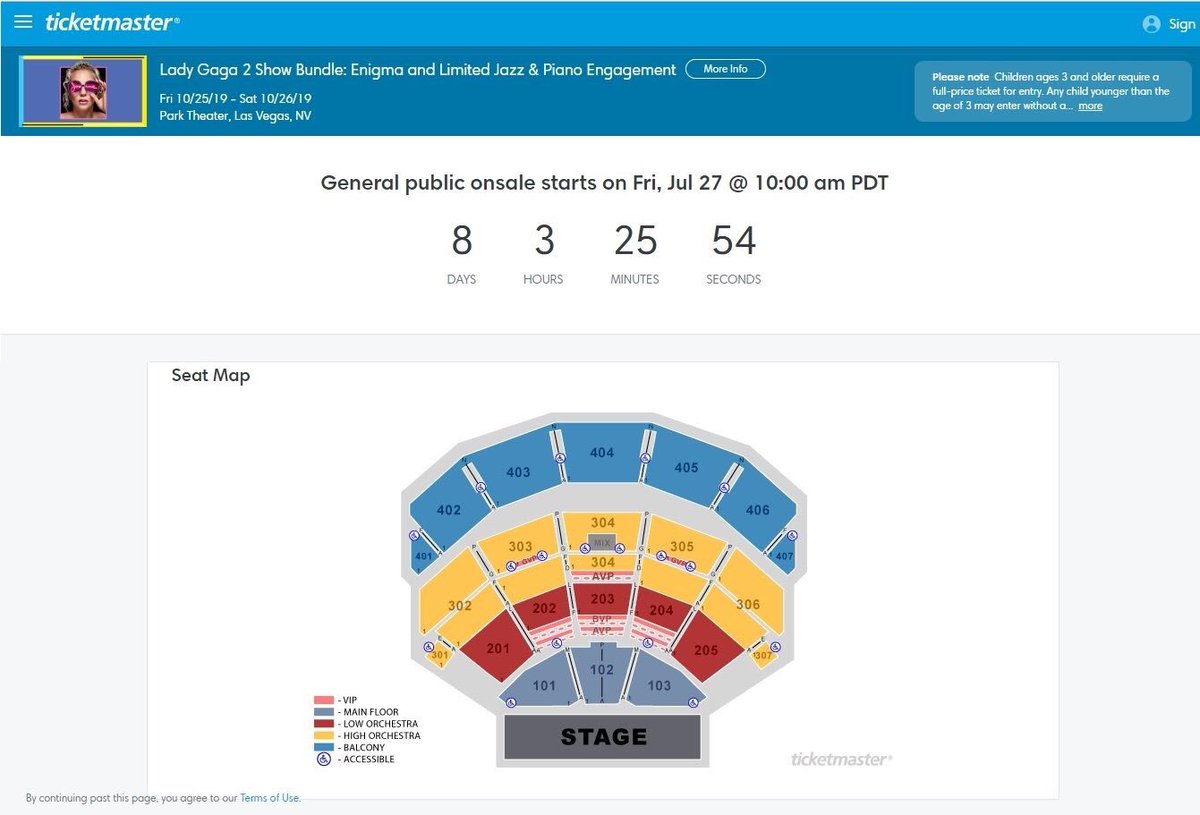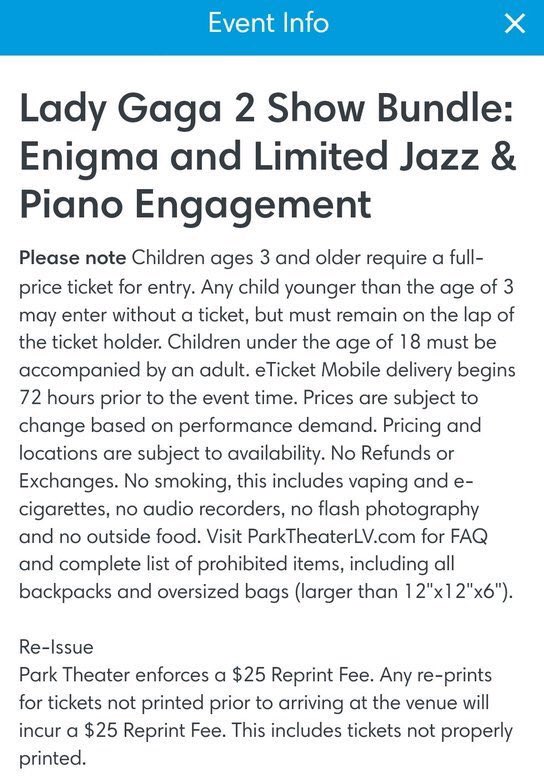 According to the webpage, a bundle titled "Enigma and Limited Jazz & Piano Engagement" goes on sale next Friday. No further details are known at the moment. It seemed the page was not meant to be made public, and has since been taken down. But it looks like an official announcement should be coming very shortly. Stay tuned!
---
Report Post